Recipe - Avocado Smoothie
Recipe - Avocado Smoothie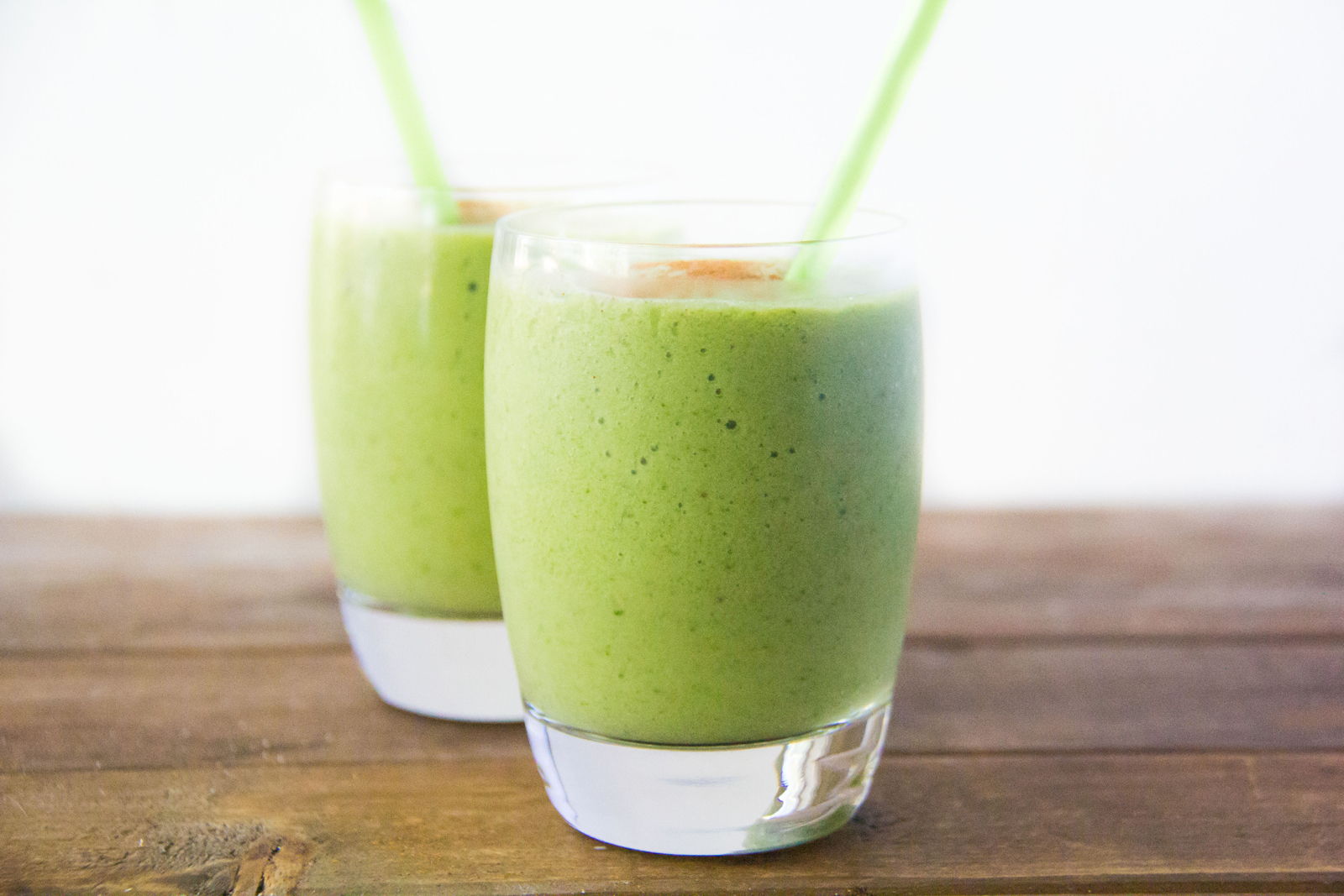 avocado ninja smoothie
The mainstay of the Avocado Ninja lifestyle, this smoothie gives you 5+ servings of fresh, raw veggies in one smoothie!
Have it for breakfast to give you a power packed nutritional start to the day and keeps you full for hours.
Boost your energy with this supercharged smoothie!
how to make it
Chop the cucumber, half the tomatoes, scoop out the avocado.
Place in a blender with the spinach, add a little water.... then blend!
Squeeze in the lime juice, give a stir and serve!
nutritional stuff
The Avocado Smoothie is very low in Cholesterol and Sodium. 
It is also a good source of Dietary Fiber, Vitamin B6,
Folate, Potassium and Manganese, and a very good source of Vitamin A, Vitamin C and Vitamin K.
the benefits
Alkaline Rating: Highly Alkaline
Protein Completeness:Provides 97% of all protein types required
Glycemic Index: 11 (low)
Proven Health Benefits
Antioxidant, Energy, Nervous System, Psychological Function, Blood Health, Immune Health, Hormonal Health, Muscle, Bone, Skin, Eyes, Teeth and Hair!